With access to premium Greenair diffusers at wholesale prices, you'll be able to: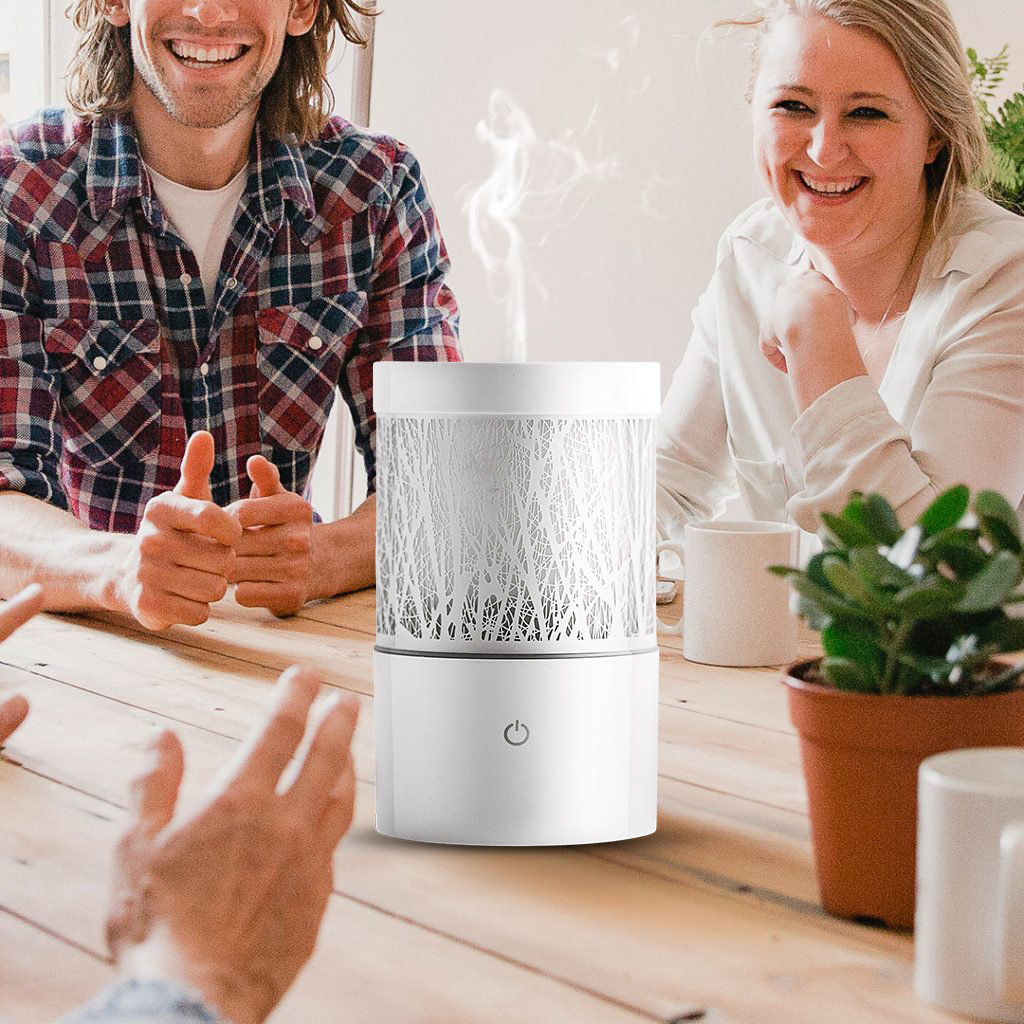 Learning to be an oiler takes time. Avoid burnout and strengthen retention by getting new users over the learning curve with diffusers.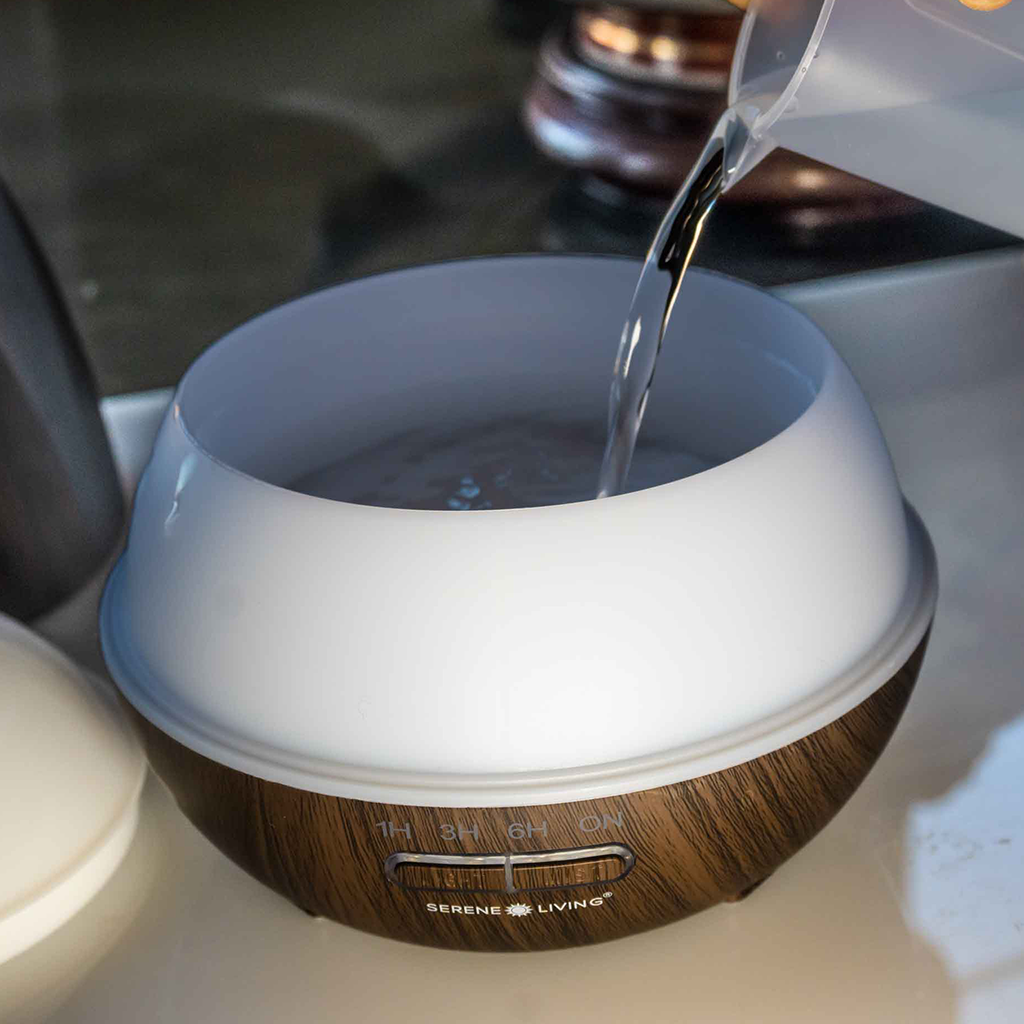 Creating an enjoyable aromatherapy lifestyle through daily diffuser use is easily duplicated. The average diffusing household consumes 50+ drops of oil per day. Over a month, that totals to six 15 mL bottles of oil. Regularly reach 100+PV orders for a sustainable business model.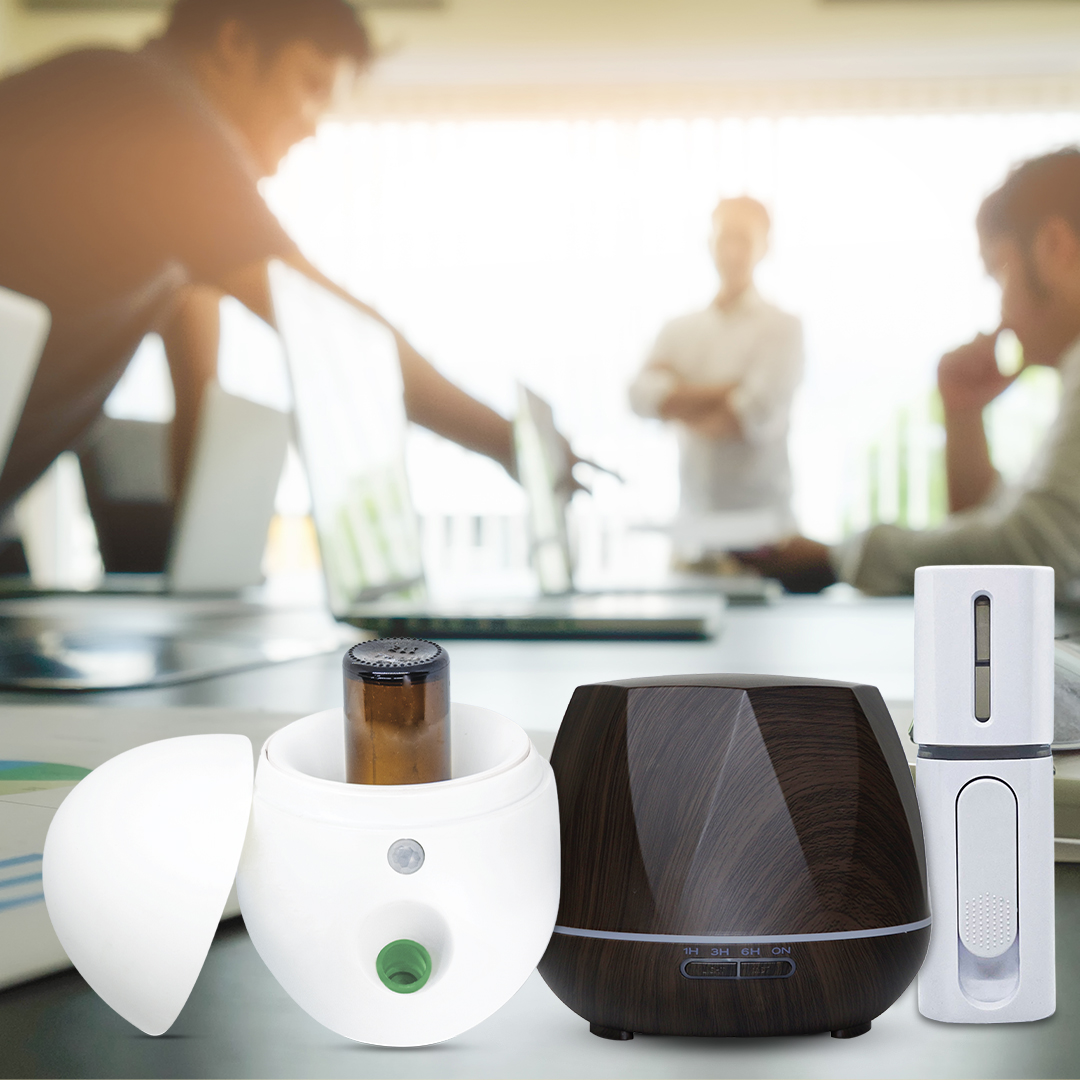 The Diffuser Model naturally increases OV across your downline. Diffusers can help expand your business by attracting new consumers, avoiding burnout, retaining current users, and increasing oil consumption.