and why we're a global leader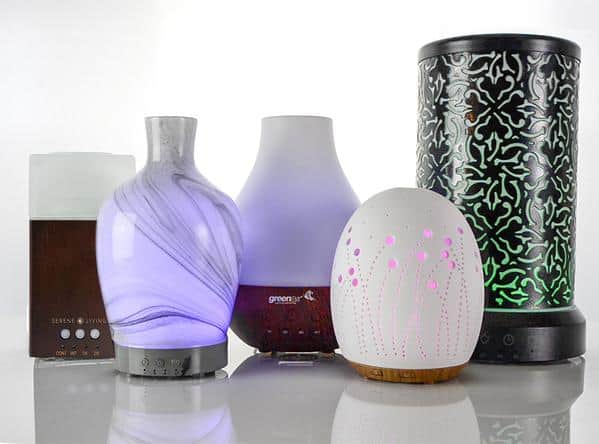 Partner with GreenAir, the largest manufacturer and leading innovator of diffusers worldwide. We recognize the natural benefits essential oils provide, and one of the best ways to enjoy their remedial qualities is with a diffuser. GreenAir wholesale diffusers fill the air and your senses with the beneficial aromas of essential oils through a variety of technologies: ultrasonic, nebulizer, humdifier, and fan diffusion.
High Standards & Customization
GreenAir customizes and manufactures diffusers for all of the leading oil companies with the highest industry standards.
ABA, BPA & Lead free medical grade components, with the most advanced piezo chip on the market.
GreenAir is the only ultrasonic manufacturing company in the world who produces their own PCP boards. This ensures quality computer components in each product we manufacture.
GreenAir analyzes and tests EACH diffuser in its two fully owned and operated manufacturing plants.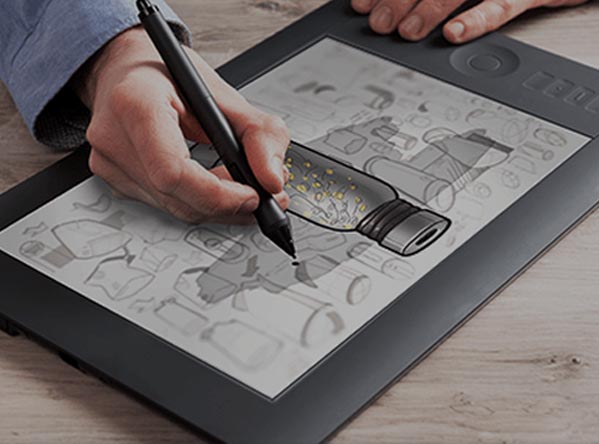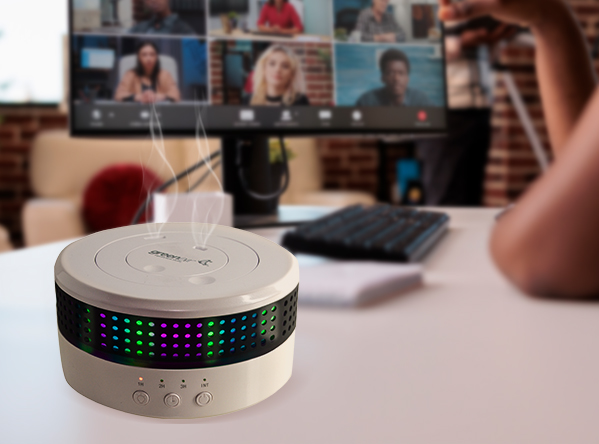 We go beyond just creating unique top quality products perfect for your oil business. Choose from a wide variety of thoughtfully designed enrollment and LRP incentives, class raffles, and online giveaways with true wholesale pricing allowing for generous profit margins.