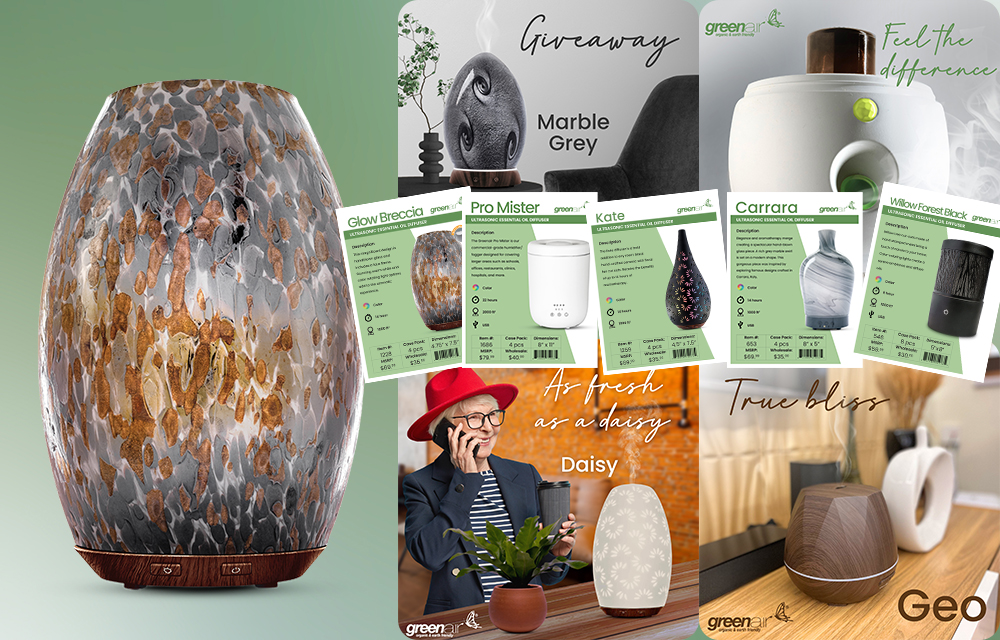 Sharing essential oil diffusers with your buyers made easier!
Our extensive library has everything you need to market diffuser's into your oil business to help increase OV. Singular diffuser images to customize your materials, stellar images to post products directly to your social media, and retail flyers so your buyers know everything they need to about their favorite diffusers.
We wanted to create a stress-free marketing experience, just for you. So there is no need to pay for a thing! Everything you download is free and easy for you to use.
Customize Your Marketing Plan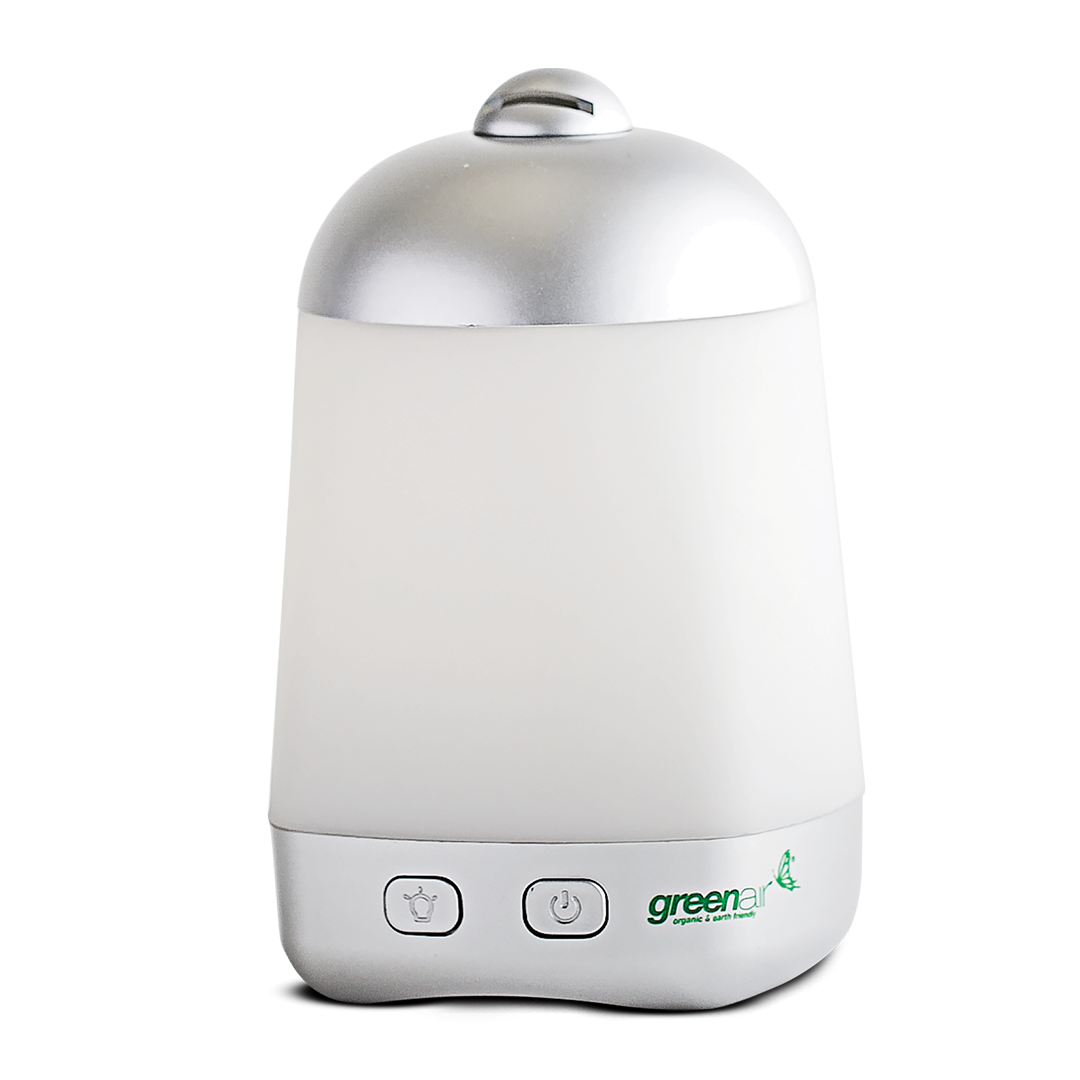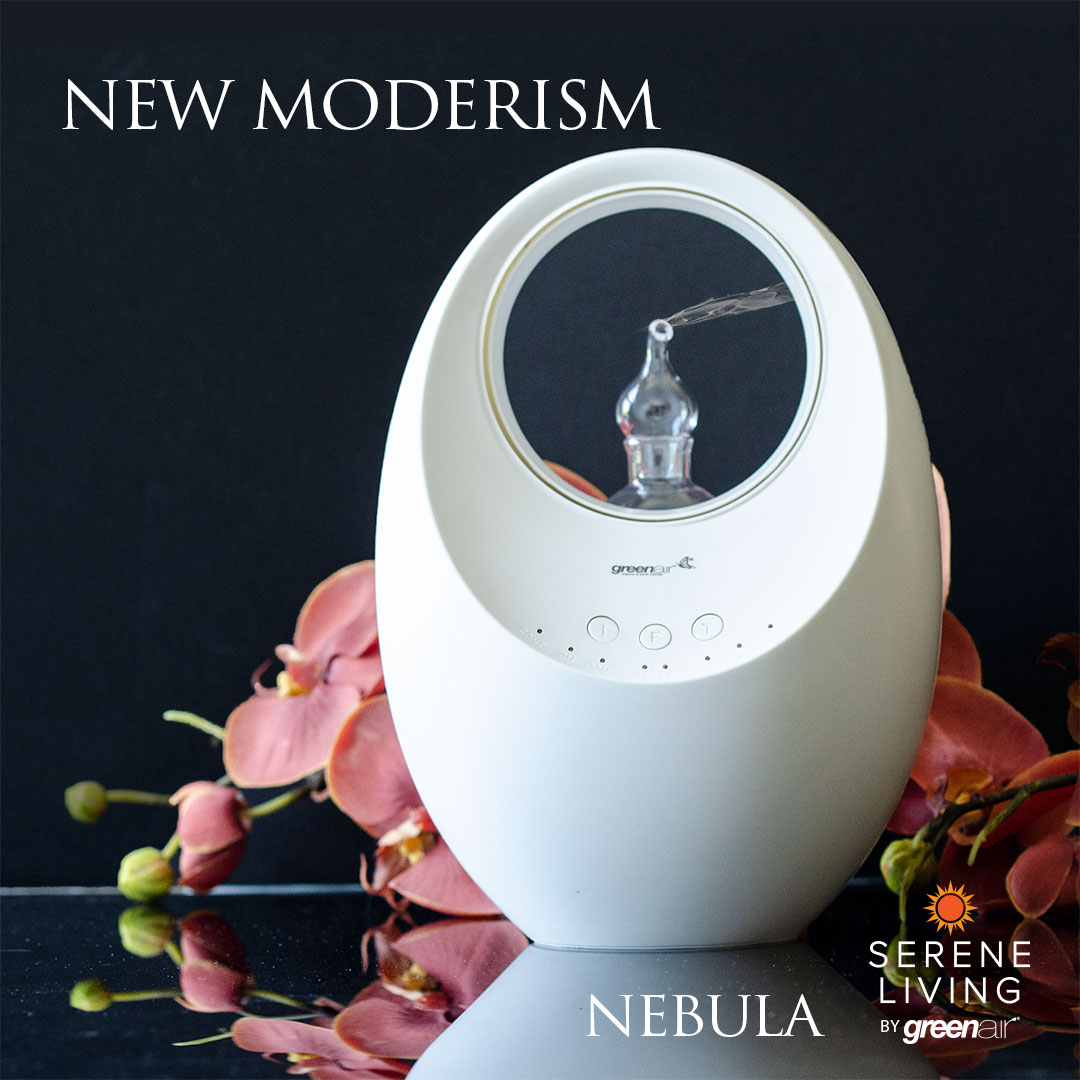 Lifestyle Diffuser Images